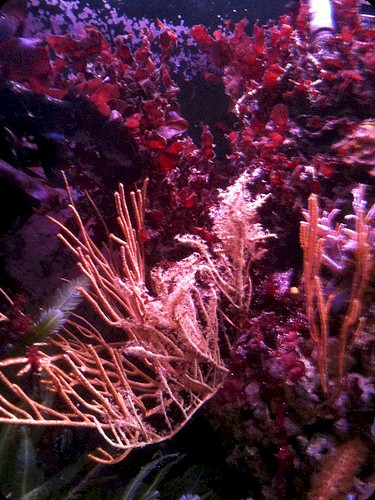 If you have any questions concerning our products please don't hesitate to call or email.
Please contact us within 24 hours if your plants did not survive shipment. We will replace any marine plants for free if you are not satisfied with the quality of the shipment.
We ship product Mon-Wed. Orders received after 10 EST on Tuesday will ship the following week. We are closed on all postal holidays. If we are out of stock on a particular item when you order, you will be notified via email. If you order any product that is listed as out of stock we may issue a partial refund for that item on the day we ship.