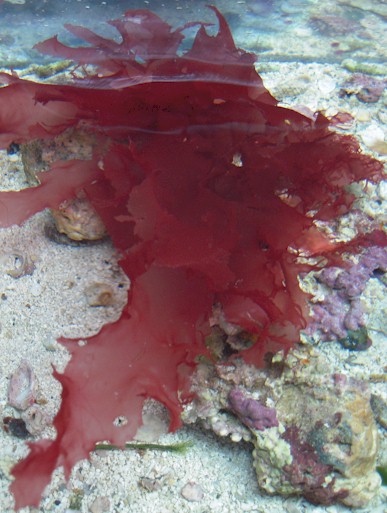 We now offer FedEx 2day and overnight service for an additional charge. If interested call or email for a quote. In addition, many orders on the east coast will now be shipped FedEx ground which will ensure delivery in 2 business days.
We update the website weekly to reflect our current inventory. We hand collect most of the macro algae available on the website. Some species are not as abundant and can sell out quickly as we have limited stock available to offer. Due to the seasonal availability of the species we offer it's unlikely that we will have everything in stock at the same time. Check back with us frequently as things come and go and new product is restocked often.
We currently collect macroalgae from both the Gulf of Mexico and Atlantic. All of the collected marine plants are kept under both metal halide and or led lighting to ensure a quality product. Wild collected marine plants that have been acclimated to reef aquarium conditions are much hardier and have better coloration than those purchased from other suppliers. I stand behind our products and will replace or refund anything your not 100% satisfied with.